Feature Shoot
Travel Fashion Documentary Editorial & Portrait Photographers: Feature Shoot'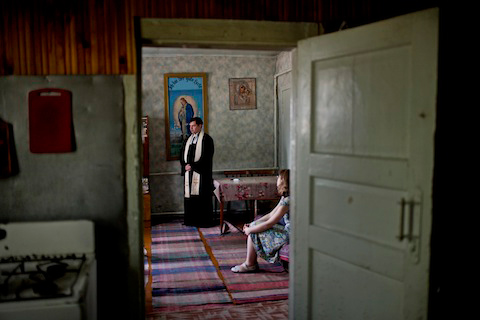 Komi

-Land

,

Brian Driscoll

Brian Driscoll is part of the IPA Best of Show Exhibition, featuring 45 of the winning images from the 2013 competition of the International Photography Awards. This year's exhibition was curated by the IPA Head of Judges and Co-Chair of the

Lucie Awards

, Susan Baraz, and takes place Saturday, October 26th at

Splashlight Studios in New York

.

IPA series

.